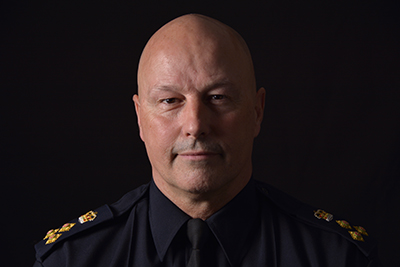 Weyburn Police Service's approach for our business plan was based on a healthy safe community. Community safety and the well-being of our members is embedded throughout the business plan. The plan places an emphasis on partnerships and collaboration, community engagement and reinforces the organization's ongoing commitment to ensuring accountability, transparency, and responsibility.
The business plan is a collaborative effort between the Weyburn Police Service and its Board of Police Commissioners. We have worked together providing a framework in the development of proactive strategies to address public safety, and the needs of our community and the WPS employees. This framework is guided by the goals:
• Ensuring a safer community for all (Our Community)
• Healthy organization (Our People)
• Community engagement (Our Relationships)
The plan was developed to function as a guide to ensure service and operational excellence. On behalf of the Weyburn Police Service, I would like to encourage you to review and digest our plan and ask that you participate in ensuring a safer community for all.
Jamie Blunden
Chief of Police