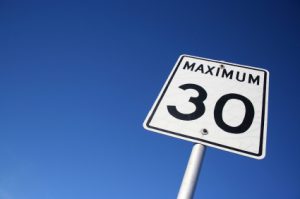 Most residents act with courtesy and responsibility; however, guidelines should exist and standards should be set which allow all residents a degree of predictability in determining the types of activities or developments which may take place around them. For this reason, the City of Weyburn has a number of bylaws and regulations which residents should be aware of.
Certain city bylaws are enforced by Weyburn Police Service members and a fulltime Bylaw Officer.
For more information on individual City Bylaws, click here.