WHAT'S NEW
Child Seat Clinic
WPS is pleased to announce our upcoming Child Seat Clinic. It will be held at Weyburn Police Service at 400 Coteau Avenue on Monday, May 16, 2022 from 1pm to 4pm. For more information please contact Cst Kalin Wiebe at kwiebe@weyburnpolice.ca.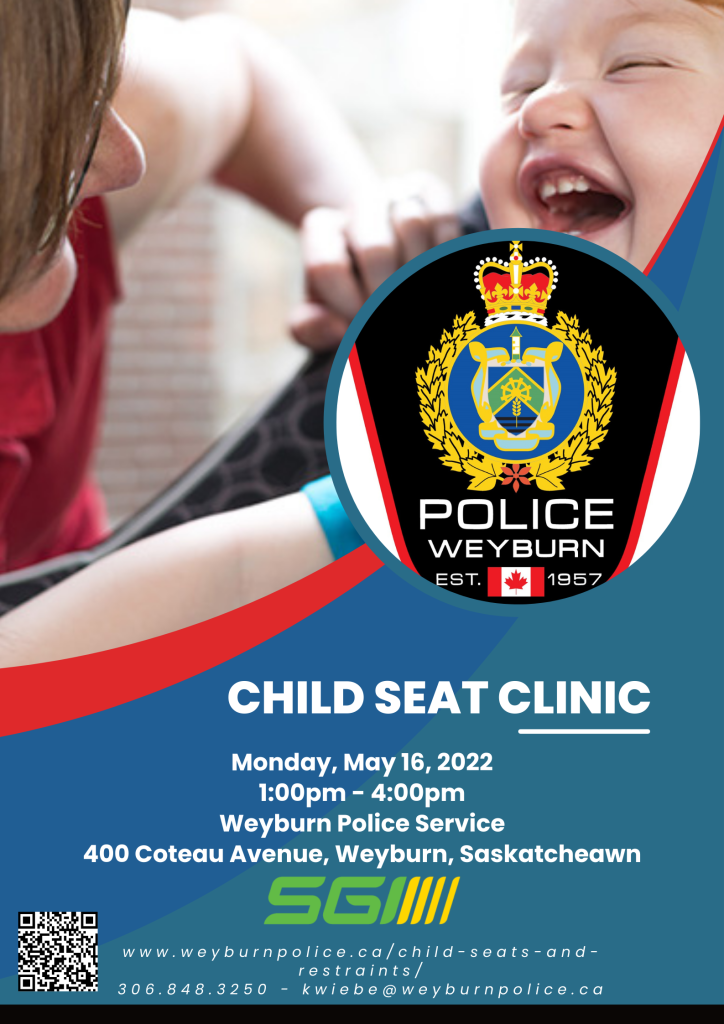 WPS thanks local man for life-saving emergency response
The Weyburn Police Service is honoured to recognize Brendan Gall with a Certificate of Appreciation for his quick response during an incident on May 5 at a local restaurant that helped save a life. Read more here.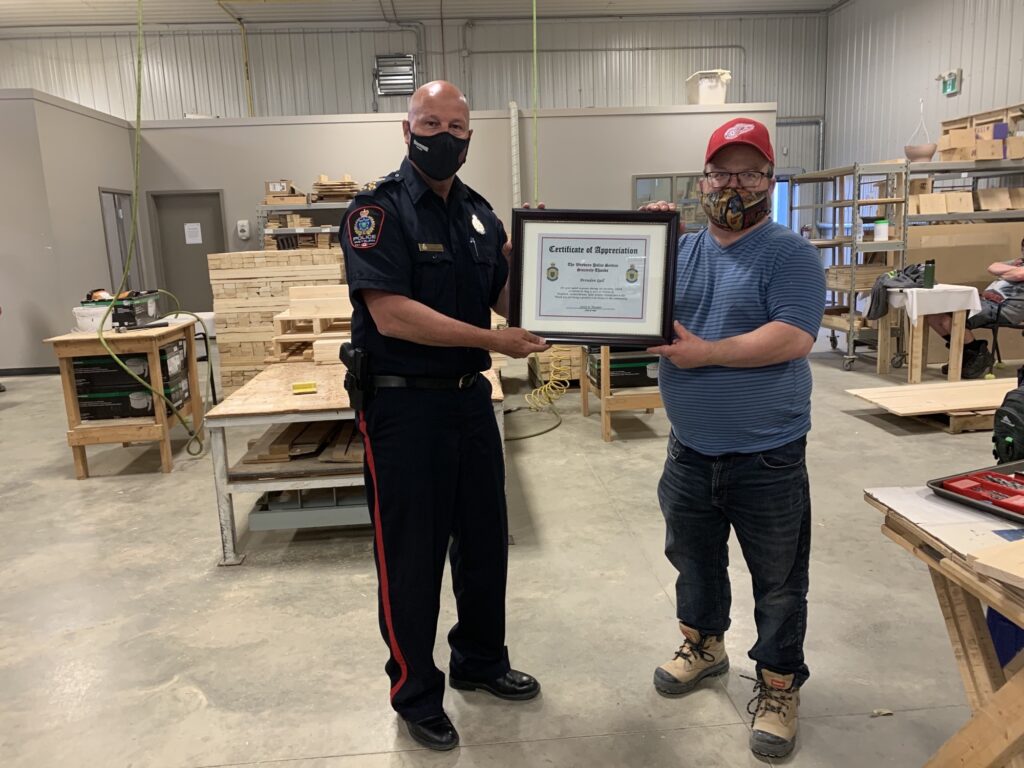 National Police Week: Working together to keep our communities safe
May 9-15, 2021 is National Police Week, a time to encourage awareness and new connections between police and the communities they serve. The theme for 2021 is "Working together to keep our communities safe" and the Weyburn Police Service is celebrating its role and pride in being an important public safety partner.
Read the news release here.
2021 WPS Business Plan
Working together for a safer community is the top priority for the Weyburn Police Service in its new strategic plan.
On March 1, the Weyburn Police Service released its 2021 WPS Business Plan, prepared in collaboration with the Weyburn Board of Police Commissioners. The plan serves as a roadmap for the WPS and improves transparency with the community it serves.
The entire 2021 WPS Business Plan, along with other business plan resources, can be found on the Weyburn police website.
---

---
POPULAR LINKS