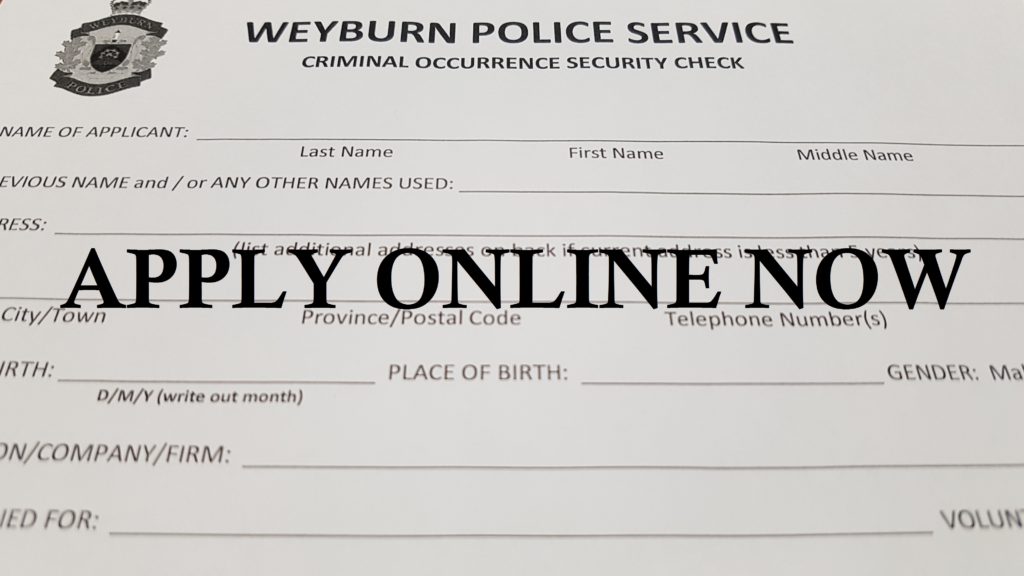 Police Board releases 2022 Annual Report
The Weyburn Board of Police Commissioners have recently released the 2022 WPS Annual Report.
The board is made up of citizen volunteers responsible for overseeing policies that guide how police operate and ensuring police have the resources needed to keep the city safe.
The board strives for improved outcomes while supporting the police service as they look at ways to ensure the highest quality of service to the citizens of Weyburn.
2023 WPS Business Plan released
The Weyburn Board of Police Commissioners, along with Chief Jamie Blunden, have recently released the 2023 WPS Business Plan.
Working together for a safer community is the top priority for the Weyburn Police Service in its strategic plan. The 2023 plan is an extension of the 2021 plan and enhances the overall strategies and measurables.
---
---
POPULAR LINKS